Blog
Announcing New TCiN State Coordinator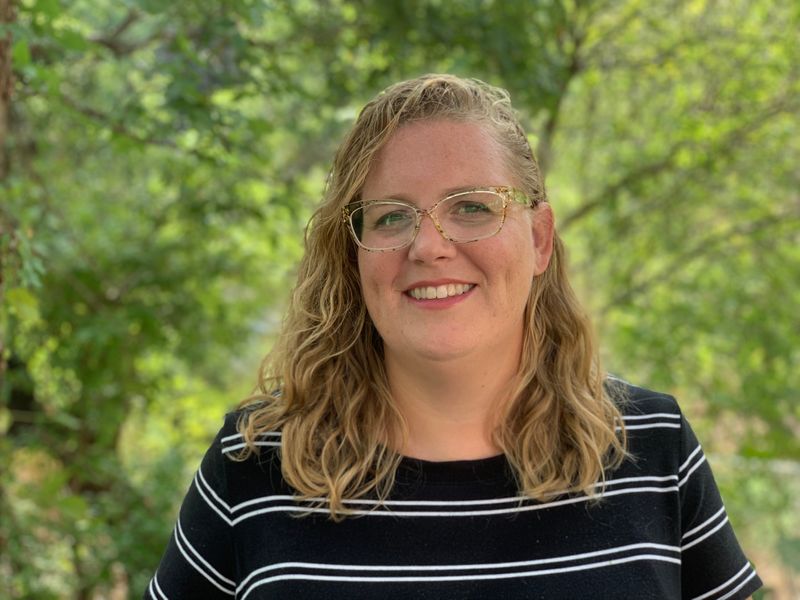 Hello! My name is Sarah Coles and I am the new Texas Children in Nature State Coordinator. I am excited about working with the collaboratives across the state to help children and families spend time in nature.
My nature journey started as a child, I have been spending time outdoors all my life, and was given the opportunity by my family to hike and commune with nature for as long as I can remember. We would often vacation up in the High Sierra Mountains and it built in me a foundation of love for our natural surroundings. Since then I have had the pleasure of getting involved in the Children in Nature movement, particularly with Texas Children in Nature - Coastal Bend. I have served on the regional leadership for the last five years and on the State Steering Committee for the same amount of time. With this exposure and growing passion I have become an advocate for everyone to be able to spend time in the great outdoors. This time truly makes kids healthier, happier and smarter.
Professionally I have been working in the Informal Education system for the last 14 years. I received my BA in History from the University of Alabama at Birmingham, followed by a Masters in Curriculum and Instruction from Boston College and a Masters in Liberal Studies from the University of Miami. My career has taken me from being in the classroom for two years, to moving into the informal education field, working at various institutions across the country. After focusing mainly on EcoHistory (the study of how humans have adapted and influenced their environment) I have gained a passion for seeing students, children and families in nature. I served as the Education Director at the Corpus Christi Museum of Science and History Museum from 2013-2018, and for the last year I worked the the Nueces Delta Preserve and the Port Aransas Nature Preserves. I look forward to this transition to coordinating the different collaboratives around the state and helping families to spend time out in nature.
As Texas Children in Nature transitions to becoming its own non-profit over the next year and a half, my goal is to build up a strong organization while still collaborating with the network and Texas Parks and Wildlife. I look forward to working with all of you over this next year to engage families and partners across the state.