Blog
Picnic in a Park With Your Valentines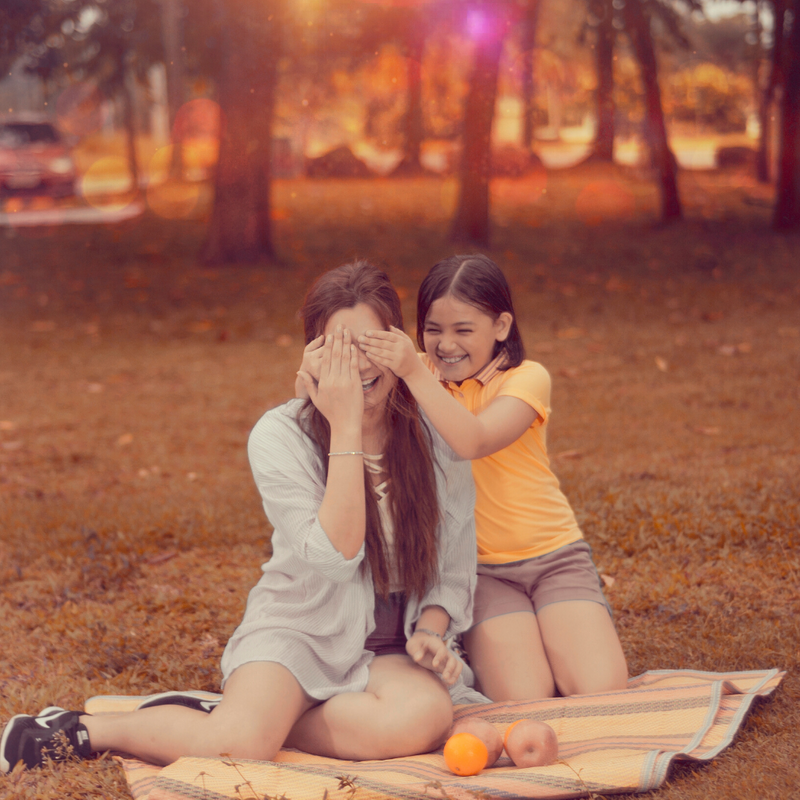 It's that month of the year when we get together to celebrate those special V-A-L-E-N-T-I-N-E-S in our lives—our children, significant others, parents, friends, siblings and other loved ones. What better way to connect with your family Valentines this month than to find a place nearby for a picnic on a beautiful day?!
Roses are red, violets are blue, visit NatureRocksTexas.org to find a park near you! Here's a few suggestions to get you started:
Find other places to explore and connect with nature near you at NatureRocksTexas.org.