Blog
Stroll Along in A Green Space Near You This November!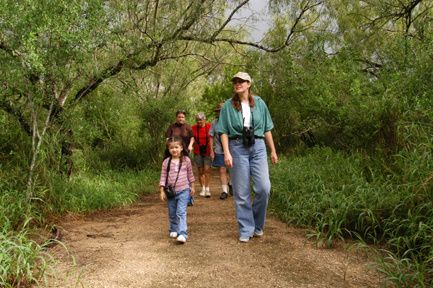 It's fall in Texas and the cooler weather has finally arrived. Folks are trading out their warm-weather wear for sweaters, hoodies, scarves and jackets; getting ready for fun fall festivities; and enjoying the seasonal goodies and scents that appear this time of year. For many, fall is their favorite time of year. But whether it's your favorite season or you are not the biggest fan of cooler air, Texas weather can be relied upon to give us a range of comfortable weather for all to enjoy. So get out there when the weather is right for you and take a stroll this month. Here's a few places across the state to enjoy:
Visit NatureRocksTexas.org to find more places for you and your family to take a walk this November and connect with nature near you.